FILL THE BOOT 2013
HELLO & THANKS FOR SUPPORTING THE MDA!
https://www.joinmda.org/2012salemfireftb/fitzgerald314
Salem Firefighters Raise Money for MDA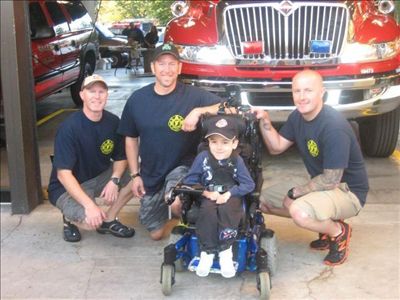 Salem Firefighters raised $21,152.77 in this years Fill the Boot for the MDA! Firefighters hit the streets the 25th, 26th and 27th of July filling the boot for the MDA! That money alone will send over 35 kids to summer camp next year! Thanks to ALL that supported and we look forward to your continued support next year.

Page Last Updated: Aug 04, 2012 (10:03:50)